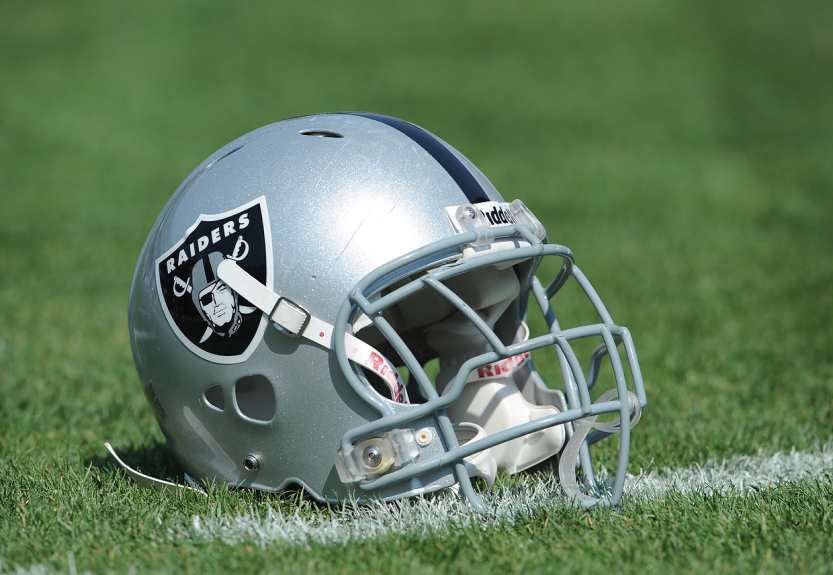 Anthony Averett out for 1 month
According to sources in a bit of Las Vegas Raiders news, the defense will be shorthanded after a tough loss to the Los Angeles Chargers.
NFL insider Ian Rapoport told the story of cornerback Anthony Averett. Rapoport said via Twitter that Averett broke his right thumb. His return schedule is unknown at this time, although Rapoport has mentioned that Averett could be out for a month, possibly longer, meaning a designation to injured reserve is not out of reach.
Raiders CB Anthony Averett has suffered a broken right thumb, a source says, and he's headed for surgery. Averett is likely missing at least a month, which means he could be directed to injured reserve.
— Ian Rapoport (@RapSheet) September 12, 2022
Breaking Las Vegas Raiders News: What's happening at cornerback now?
The cornerback roster is now rather thin, not exactly what Raiders fans had in mind with the start of the season. The decision to ship Trayvon Mullen is now in question. There was no way general manager Dave Ziegler could have predicted Averett's injury, but the decision made in hindsight could come back to haunt the Raiders this Sunday. Mullen is now adjusting to the Arizona Cardinals, and given Derek Carr's issues on Sunday, Mullen could show up. The other side of this story is what the Raiders are doing now with the cornerback position.
As it stands, the Raiders have added a veteran nickel corner Nickell Robey Coleman. This would allow the Raiders coaching staff to move around Nate Hobbs, helping cover different receivers, inside or out. Averett's injury also means we could see more Amik Robertson in Week 2 alongside Hobbs and Rock Ya-Sin. With this new situation at the corner position, Graham's scheme will be tested again next Sunday. The injuries are already piling up for the Silver and Black.
*Top photo: José Carlos Fajardo/The Mercury News
Related
Join the Ramble Mailing List