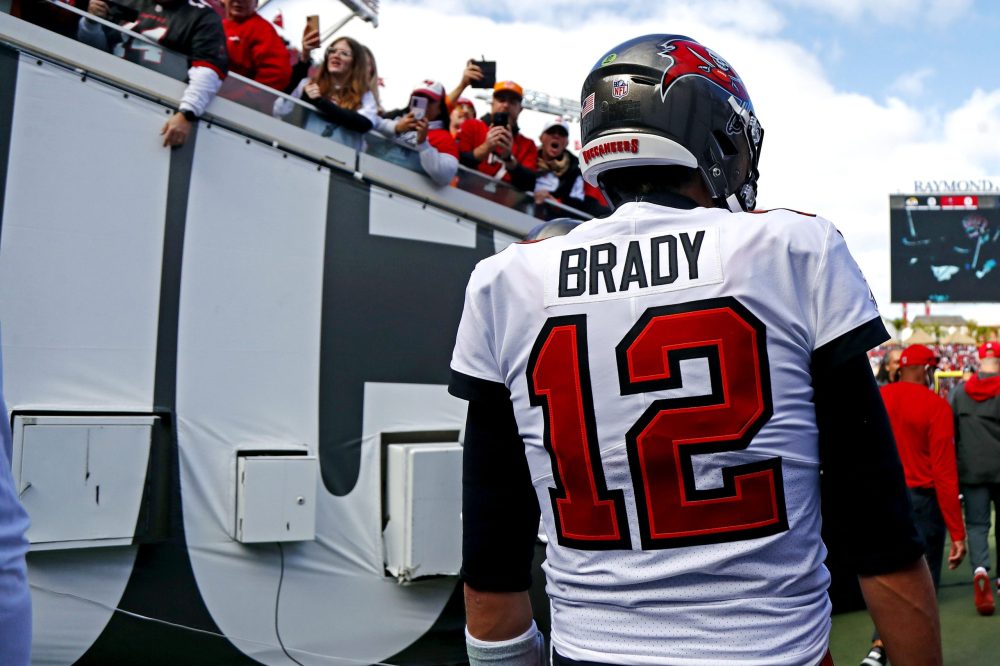 NFL schedule plans changed after Tom Brady's retirement and non-retirement
At the LA Times, Sam Farmer wrote a fascinating article about the NFL schedule development process.
In the article, Farmer gives readers an interesting insight into how the schedule is set, the different guidelines to follow, and how team requests are handled.
There's also a brief anecdote told by the NFL's SVP on the Howard Katz broadcast about why the schedule is released so late and how one player forced the league to change its scheduling strategy twice. That player was, of course, Tom Brady.
Player movement also matters. This is why the schedule is not announced until after the draft, as a new influx of players can make matches much more interesting. Denver got more intriguing with the addition of Russell Wilson. Ditto for Miami with Tyreek Hill and Indianapolis with Matt Ryan.

"When Tom Brady retired, we were concerned about the strength of the NFC package because there were so many great games in Tampa Bay that we were looking forward to," Katz said.

"Then a month later he called off his retirement and we kind of started all over again."
It makes sense, right? An utterly mediocre Broncos team starting Drew Lock is a lot less appealing than a Broncos team starting Russell Wilson, and those interdivisional games with the Chiefs, Raiders and Chargers suddenly look a lot more appealing for prime time or game time. nationals of the week.
The Brady factor is probably underestimated when it comes to scheduling, as his presence makes the Bucs one of the most sought-after teams for the networks and one of the best draws in the NFL. Similarly, if Brady had ended up leaving the Bucs and going somewhere else (perhaps the Dolphins, as was rumored earlier this offseason), the premier roster status of not one, but two teams would have been radically changed.
All in all, the planning process is quite interesting to me, and I can't imagine how much of a headache it must be to ensure that each of these directives and requests are honored to the best of their ability. .
[LA Times]