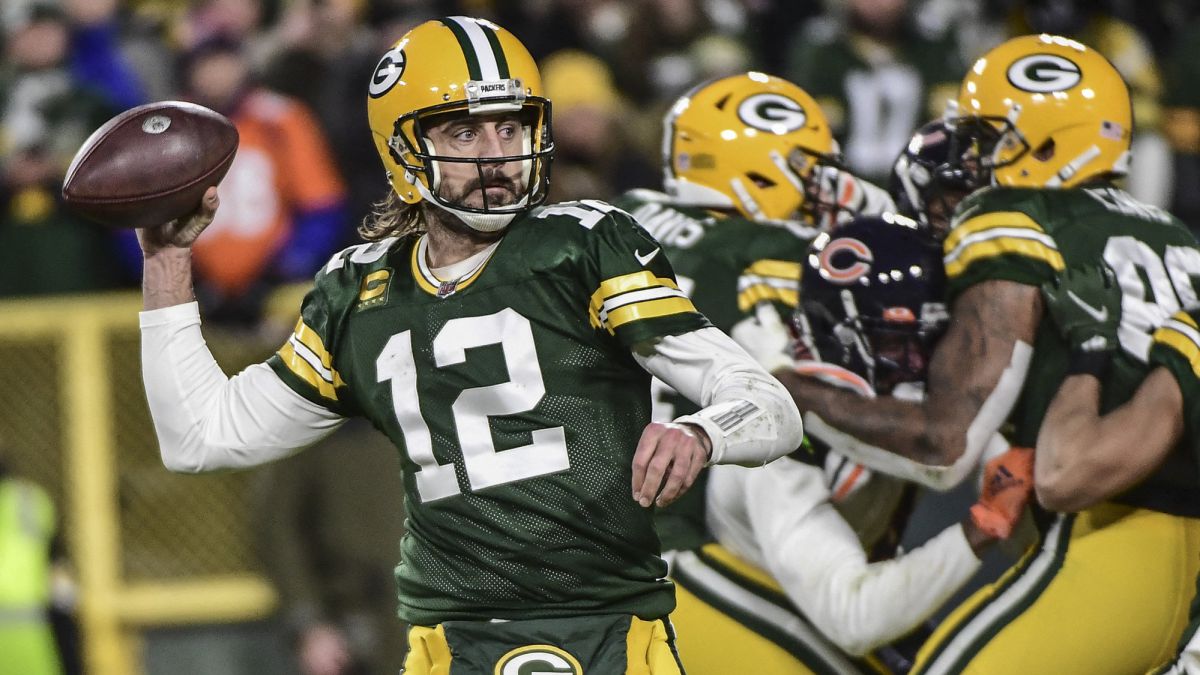 NFL Week 15 schedule: dates, games, times
The week will begin Thursday evening with the Kansas City Chiefs and Los Angeles Chargers fight at SoFi Stadium and ends Monday with a Minnesota Vikings and Chicago Bears showdown at Soldier Field.
After week 14, the Arizona Cardinals lose to Los Angeles Rams and their place at the top of the league, it looks like an even tighter race looms as the season nears the end of its new 17-game schedule.
Race to the top
The Cardinals are now 10-3 and share the same win-and-loss list with the Green Bay Packers and the Tampa Bay Buccaneers.
The Chiefs began to show their champion form by winning six consecutive games. They are one game ahead of their opponents on Thursday, so their clash with the Chargers will determine the leadership of AFC West.
The Dallas Cowboys are atop the NFC East, and a win over the New York Giants on Sunday will help them move closer to victory in the division.
Packers on a roll
Meanwhile, the Green Bay Packers are now at the top of the power table, but Lamar Jackson and Aaron Rodgers are struggling with injuries, which could pose a challenge as they take on the Baltimore Ravens who have a strong home record.
The Vikings and Bears will close out the action of the week, with Minnesota fresh off a win over the Pittsburgh Steelers. Chicago is still reeling from its loss to the Packers and is desperate to improve her record to 4-9.
All teams will see the action as neither team has a bye at week 15.
Here is the full list of games for week 15 and where you can watch them. (All game times on ET.)
Thursday, December 16, 2021
Kansas City Chiefs vs. Los Angeles Chargers 8:20 p.m. Fox / NFLN / Amazon
Saturday, December 18, 2021
Las Vegas Raiders at Cleveland Browns 4:30 p.m. NFLN
New England Patriots vs. Indianapolis Colts 8:20 p.m. NFLN
Sunday 19 December 2021
Carolina Panthers at Buffalo Bills 1:00 p.m. FOX
New York Jets vs. Miami Dolphins 1:00 CBS
Washington Football vs. Philadelphia Eagles 1:00 p.m. FOX
Arizona Cardinals vs. Detroit Lions 1:00 p.m. FOX
Houston Texans vs. Jacksonville Jaguars 1:00 p.m. CBS
Dallas Cowboys vs. New York Giants 1:00 p.m. FOX
Tennessee Titans vs. Pittsburgh Steelers 1:00 p.m. CBS
Cincinnati Bengals at Denver Broncos 1:00 p.m. CBS
Atlanta Falcons vs. San Francisco 49ers 4:05 PM CBS
Green Bay Packers at Baltimore Ravens 4:05 PM FOX
Seattle Seahawks at Los Angeles Rams 4:25 FOX
New Orleans Saints at Tampa Bay Buccaneers 8:20 PM NBC
Monday, December 20
Minnesota Vikings vs. Chicago Bears 8:15 p.m. ESPN
How to watch NFL games online
Don't have a cable subscription? No problem, you can stream games through services like YouTube TV, Hulu with live TV, FuboTV, Where Sling.
You can also register with us here on AS USA as we walk you through a selection of games with our live text commentary!