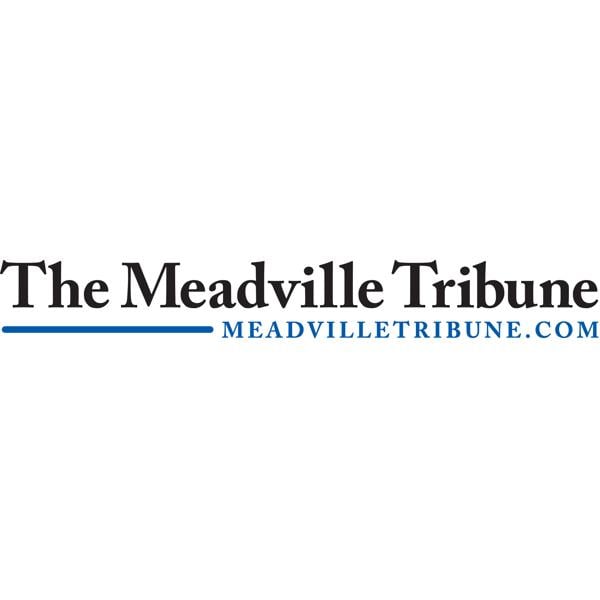 Titusville Senior Center Schedule, Week of August 8 | Community
The Titusville Senior Center has announced its menu and schedule for the week of August 8.
Monday: Chicken and cookies; pinochle night, 12:45 p.m., the center is always looking for new players.
Tuesday: BBQ pork chops and sweet potato bites; Healthy Steps in Motion, 12:45 p.m. This free class focuses on increasing flexibility and balance.
Wednesday: Cheeseburger with potato salad; bingo, 12:45 p.m., fun prizes and a $25 grand prize.
Thursday: Cave Painting, 10 a.m., Lew Cooke leads this creative class; hot turkey sandwich with whipped potatoes; Healthy Steps in Motion, 12:45 p.m.
August 12: Breakfast, 9 a.m., suggested donation $1; vegetable and green salad lasagna; Civil War Coffee Klatch, 12:45 p.m. The group will discuss the events of August 1863, including a closer look at Quantrill's Raiders.
Lunch reservations are required at least two days in advance by calling (814) 827-9134. Take-out meals are available. Take-out can be picked up weekdays between 11:30 a.m. and 12:30 p.m. Be sure to specify whether you are booking a take-out meal or dining in.
The center is located in the Burgess Park Community Center, 714 E. Main St.
• More information: Visit goseniors.org.